Tea Franchise

in Sangli
A western Indian city with rich turmeric production, Sangli is a Maharashtrian district. It is home to several sugar mills in the state. The city also has its district headquarters. It was once called South Satara. Sangli is a large producer of spices and turmeric. That is why it is called the Turmeric capital of India.
Looking at the welcoming business environment and large consumption of products, you can run a successful business. Tea is a common requirement of the population, and you can have a tea franchise in Sangli.
To own a successful franchise business, we at Yewale provide guidance thoroughly. We keep standing with you through thick and thin. Our expert team of marketing or every other service will keep updating you. Yewale doesn't take a large amount as a franchise fee. It is a simple security deposit.
We make a network of franchisees, people like you. At every fixed time we take reports and hold meetings to solve your problems. If you wish to join us without knowing much about business, that is also fine. We will provide training and support to understand our business model.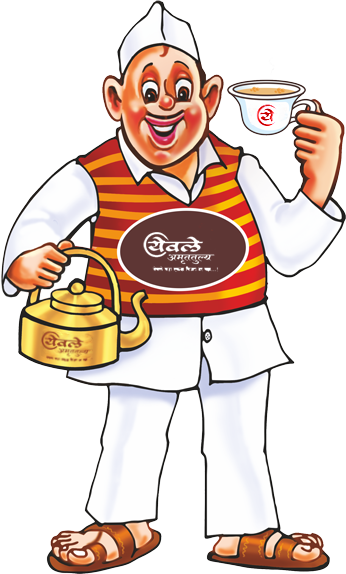 Benefits of

a Franchise
Dare to make a tiny investment and grow with the parent company.
The risks involved are very less.
You get brand recognition: So when you will get our tea shop franchise, you will get several people waiting to await your product.
You will not have to promote your business and the franchiser takes care of all that.
Yewale offers its premium assistance services to the franchisee.
We help you with techniques and tools to become the best tea franchise in Sangli.
You will get a part of the business but support from its big network.
The rate of success of franchise businesses is more than that of other types of businesses.
What is a

franchise?
It is an assent of the company to distribute the selling and the rights of its service. It is not valid for life. You will have to renew by paying the franchise fee again. The company decides for how much time it wants a contract with you. So with a very low income and capital, it is very hard to start a business. But franchises allow you to own a business with just a little investment.
What is

Yewale?
We are a unique tea company based in Pune. Our taste and purity are our trademarks. We offer investors to own our tea franchise in Sangli. We assure a return on your investments. We provide training to people who are unaware of the industry.
What do we

offer investors?
Yewale ensures risk-free investments with no capital loss.
Marketing support and sales support.
We maintain our quality of services.
If you have our franchise, you will have access to our existing customer base.
You can enter without possessing any formal knowledge.
Brand recognition: People out there must have heard about your franchiser. They will show the same faith in you. That will help you build permanent customers.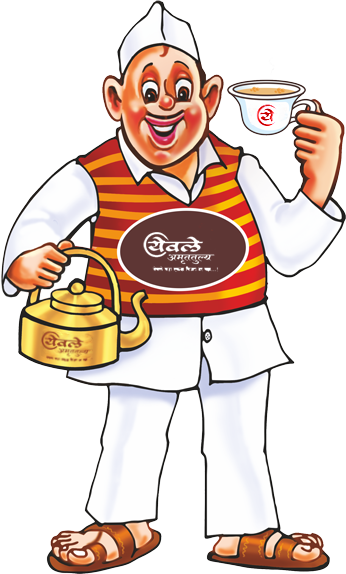 Franchise Success Stories
What our

CLIENTS Say

If you want to start business in tea shop then yewale amruttulya is best opportunity

All staff is co-operative and it is best place to decide business future..
Let's

Connect
We would love to take you through the Franchise selection process, the prerequisites, location, investment and returns efforts and partnership details. All you have to do as a first step is to fill out the form below and sit back, and we'll reach out to you as soon as possible.