Tea Franchise

in Jalgaon
Jalgaon is a city in north Maharashtra. It is the administrative and district headquarter. The city is also known as the Banana City of India. The transport connects it to other major Indian cities like New Delhi, Mumbai, etc.
The environment allows different types of industries and businesses. The city is a tourist attraction that gives opportunities to food businesses. Owning our tea franchise in Jalgaon will be a profitable business opportunity.
Yewale has the expertise required to run a franchise business. We will offer you our on-time support. You will be our business partner with a very low amount as a franchise fee.
We provide the exact quality and taste at every branch.
Our existing customer base is very strong and large.
We have won hearts in Pune. People say if you get success in Pune you are a success everywhere.
Yewale has a team of experts in marketing, sales, and Operations.
You will get expert assistance in setting up your tea shop franchise.
Our tea recipe is the reason for our rapid growth. We will deliver every branch the taste of success.
We ensure your success along with ours.
If you do not know about the franchise business, we are here to help you.
Read More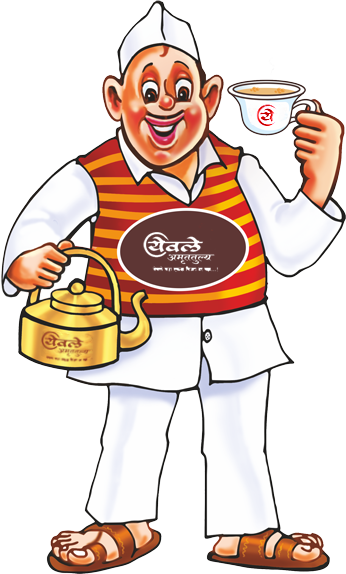 Benefits of Owning

a Franchise
It requires a lot of time and money to start a fresh business. There are many things you have to plan. You will have to form a management team. Training them as per your requirements will be another aspect. You will need a strong idea and effort from your team to turn that into business.
There are chances that the idea works but what if it fails? So franchise allows you to enter into a successfully running business. It is the perfect time to own the best tea franchise in Jalgaon.
You need not invest much for big profits in return.
Your investment is free from risk.
You can enter a business even if you don't have formal knowledge.
The franchiser will teach you everything about the business.
The pre-existing customers will make your initial days easy.
You can gain trust with the name of the franchiser.
As a company is already a trademark, you will get a pre-established business.
You can avail yourself of the services provided by the franchiser.
You will get timely help and support from Yewale.
Read More
What is a

franchise?
A franchise is authorization from the parent company to sell its services. You will have to pay a small fee. It is like partnering in an already running business. It is an opportunity for passionate people interested in owning a business.
What is

Yewale?
We are a tea company providing unique taste to customers. Pune is the origin of our business, now we want to expand. We offer you to be a self-made businessman. You can own our tea franchise in Jalgaon. It is an adequate time to start and be your boss.
What do we

offer?
We let you join our business without any prior knowledge. We ensure to give the same quality at every branch. Our uniqueness is our secret tea masala recipe. Yewale will let you enjoy its sales, marketing, and operation assistance.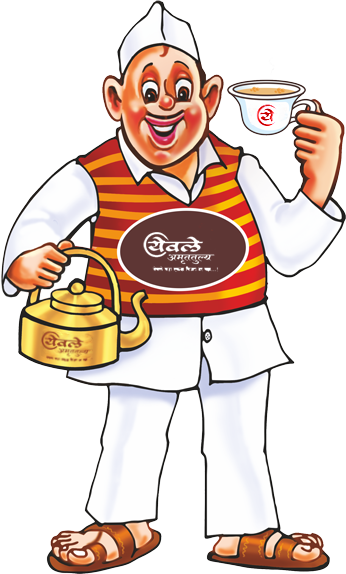 Franchise Success Stories
What our

CLIENTS Say

If you want to start business in tea shop then yewale amruttulya is best opportunity

All staff is co-operative and it is best place to decide business future..
Let's

Connect
We would love to take you through the Franchise selection process, the prerequisites, location, investment and returns efforts and partnership details. All you have to do as a first step is to fill out the form below and sit back, and we'll reach out to you as soon as possible.