Tea Franchise

in Dhule
Dhule, a district of the Indian state of Maharashtra, is an emerging textile hub. The district headquarters are located in Dhule city. Due to a well-built road network, Dhule has been preferred as a prime location for industries, textiles, businesses, etc. The position of the city makes it a prime location. It is a great time to start a tea franchise in Dhule. The experience of Yewale will help you establish a successful tea business.
We aim to serve the real taste of tea to the people of India. The positive response from Pune boosted us to move out. We have a very distinct and pleasant taste. Our tea powder recipe is a unique factor in our success. Our mission is to serve tea made only of milk. There are several varieties of ingredients. That gives a range of flavors. We desire to serve tea to every person in India. Yewale Amruttulya's secret tea masala recipe and unbeaten taste will soon take over the Indian tea business.
Yewale ensures a similar taste in our tea shop franchise. We are consistent in serving quality. Yewale's planning and management are the best in business. It offers its services to every branch. You can fulfill your dream of being an entrepreneur with us. We offer a business opportunity for people who want to own a business.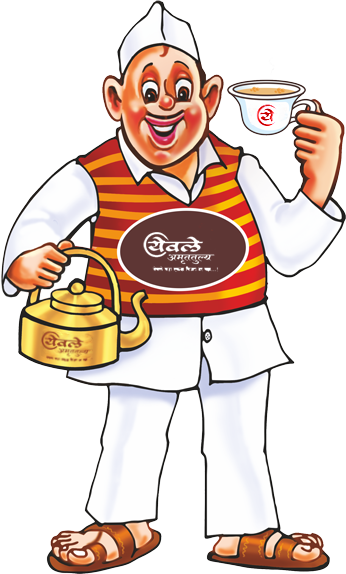 Benefits of buying

a Franchise
Starting your own business from scrap will require a lot of planning and capital. One advantage of a franchise business is saving your capital. There are many benefits like
A business idea is already successfully running.
You will not have to go for branding and certifications.
There will not be much official work.
You can own a franchise even without knowledge of the field.
The franchiser helps in providing business assistance.
Yewale will give operation, sales, and marketing support to set up the best tea franchise in Dhule.
You can also get support from another franchisee.
There will be a strong network of franchisees.
You do not need to invest a lot of money to start a franchise business.
Failure risks are very low. Because everyone already knows about Yewale and its taste. They will expect the same from your franchise.
As the business grows, you will grow along.
You can easily take loans to run your franchise business. Banks will lend you a loan looking at the name of the brand.
The franchiser trains all the franchise owners.
We at Yewale will share our best knowledge and experience to establish a tea franchise in Dhule.
Read More
What is a

franchise?
It is a great opportunity for people who have an interest in running their own business.
They can be a part of a successfully running business.
You have to invest less and will gain more.
A franchise is an official permission by a company to sell its products and services.
Who are

we?
We are a Pune-based company of tea. Yewale's unbeaten taste has conquered the hearts of Pune. We are now offering young people to run a tea franchise in Dhule.
What do we

offer you?
You will get our support in setting up your franchise. We will provide 24*7 assistance. You will get our marketing, sales, and operation advice for a smooth experience.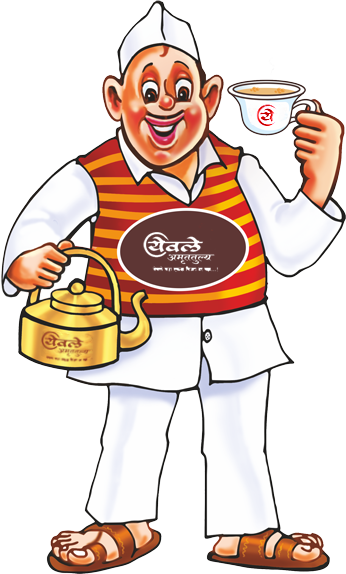 Franchise Success Stories
What our

CLIENTS Say

If you want to start business in tea shop then yewale amruttulya is best opportunity

All staff is co-operative and it is best place to decide business future..
Let's

Connect
We would love to take you through the Franchise selection process, the prerequisites, location, investment and returns efforts and partnership details. All you have to do as a first step is to fill out the form below and sit back, and we'll reach out to you as soon as possible.